Back for More Guitar Riff by Ratt
In this lesson I show you how to play the guitar riff for Back for More by Ratt off of their classic album "out of the cellar".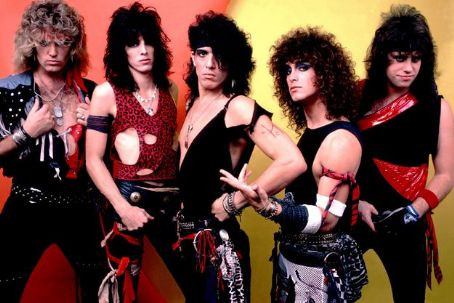 "Back for More" is a song by the American heavy metal band Ratt, released in 1984 as the second single from their debut album "Out of the Cellar". The song features a catchy guitar riff and a driving beat, with Stephen Pearcy's vocals delivering the memorable chorus.
Lyrically, the song is about a woman who keeps coming back to the singer, despite his attempts to push her away. The lyrics convey a sense of frustration and exasperation, as the singer is tired of dealing with the woman's constant presence in his life.
"Back for More" was a hit for Ratt, reaching number 27 on the Billboard Hot 100 chart and helping to propel "Out of the Cellar" to multi-platinum sales. The song remains a favorite among fans of 1980s hair metal and is often cited as one of Ratt's best-known and most popular tracks.

Back for More by Ratt.pdf
Complete and Continue