Drop Dead Legs by Van Halen
Learn to play this super cool guitar riff Drop Dead Legs by Van Halen.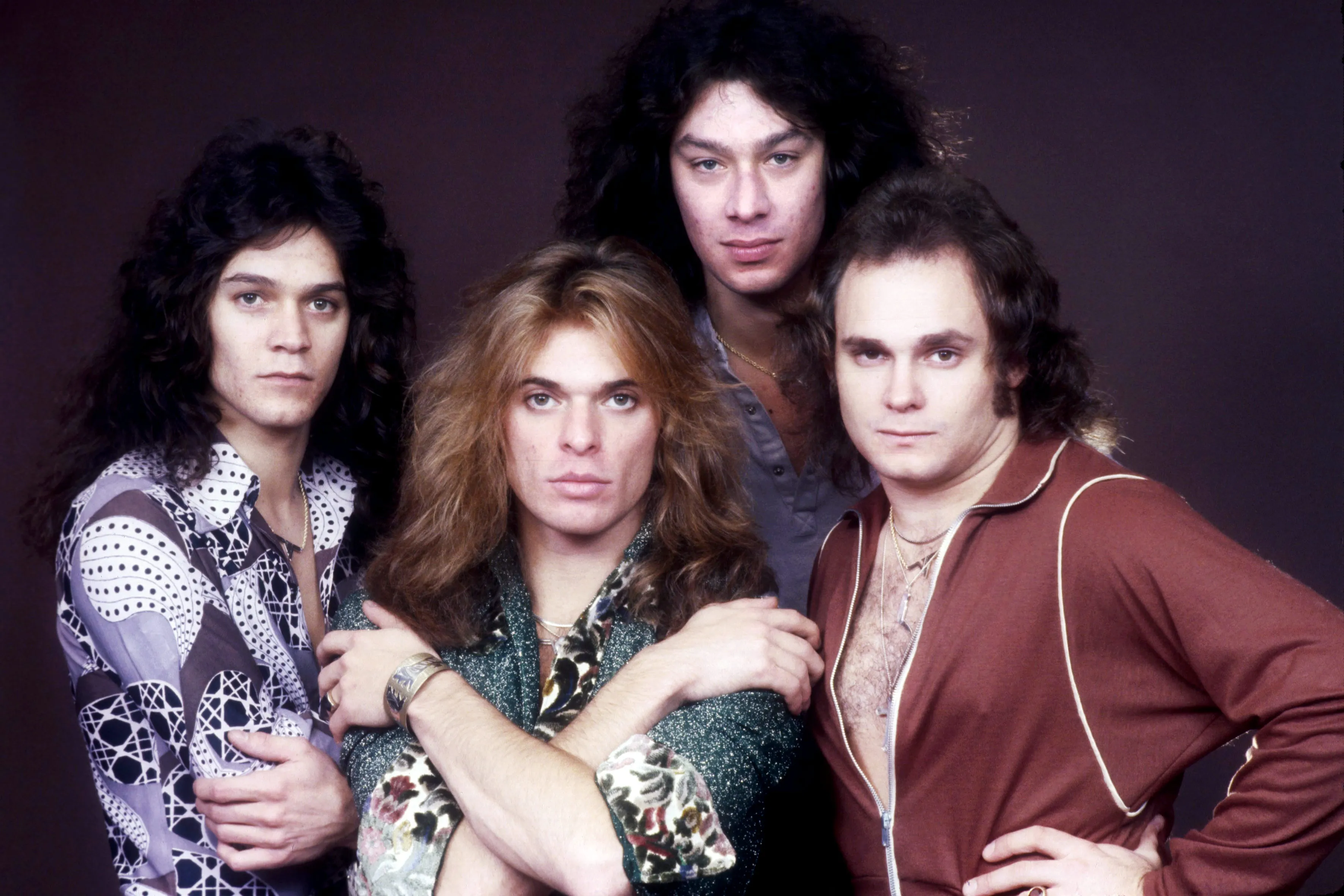 "Drop Dead Legs" is a song by the American rock band Van Halen, released in 1984 as part of their album "1984". The song was written by Eddie Van Halen, David Lee Roth, and Alex Van Halen.
The song is known for its heavy guitar riffs and catchy melody, as well as for its suggestive lyrics. The lyrics describe a woman with "drop dead legs" and a "dirty mind," and the singer's desire to be with her. The song also features a guitar solo by Eddie Van Halen, which showcases his virtuosic playing style and technical skill.
"Drop Dead Legs" was not released as a single, but it has become a fan favorite and a classic rock staple. The song has been covered by several other artists, including Steel Panther and Dream Theater, and has been featured in movies and TV shows. It remains a popular song among Van Halen fans and is often performed in concert by the band's successor, Van Halen with David Lee Roth or Sammy Hagar on vocals.

Van Halen - Drop Dead Legs corrected.pdf
Complete and Continue