Cult of Personality by Living Colour
In this lesson I show you how to play the guitar riff for Living Colour's Cult of Personality. I'm playing the riff slower so it's easier to follow along.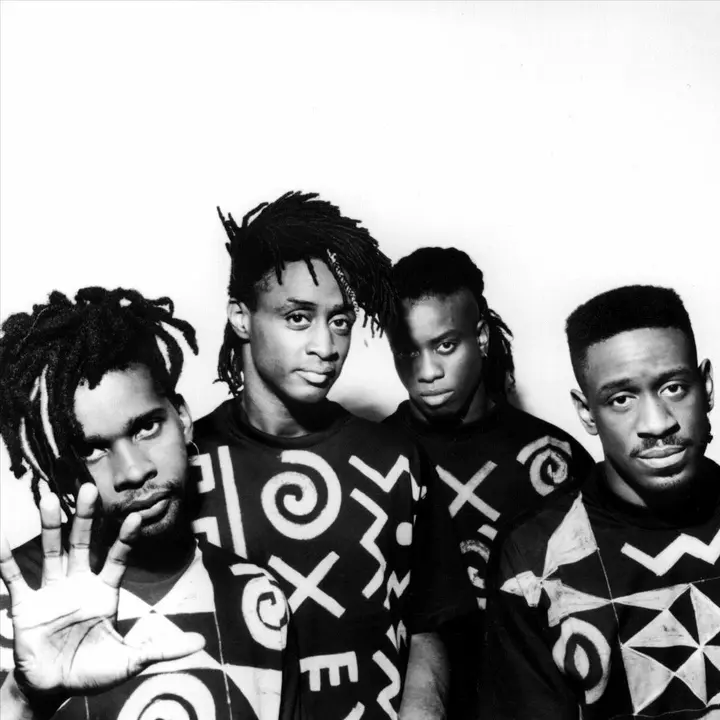 "Cult of Personality" is a song by the American rock band Living Colour, released in 1988. The song was written by the band members Vernon Reid, Corey Glover, Muzz Skillings, and Will Calhoun.
The lyrics of the song are about the cult of personality, which refers to the phenomenon of people being attracted to and following a charismatic leader or celebrity, often to the point of worship. The song describes various historical figures, such as Joseph Stalin, Mahatma Gandhi, and John F. Kennedy, who have been seen as examples of this phenomenon.
Musically, "Cult of Personality" is known for its distinctive guitar riff and its powerful vocals, which have been compared to those of James Brown. The song also features a number of samples, including a speech by Malcolm X and a guitar solo by Jimi Hendrix.
"Cult of Personality" was a commercial and critical success, reaching the top 20 of the Billboard Hot 100 chart and winning a Grammy Award for Best Hard Rock Performance. The song has since become a classic of 1980s rock music, and has been used in a number of films, television shows, and video games.
Cult of Personality by Living Colour.pdf
Complete and Continue