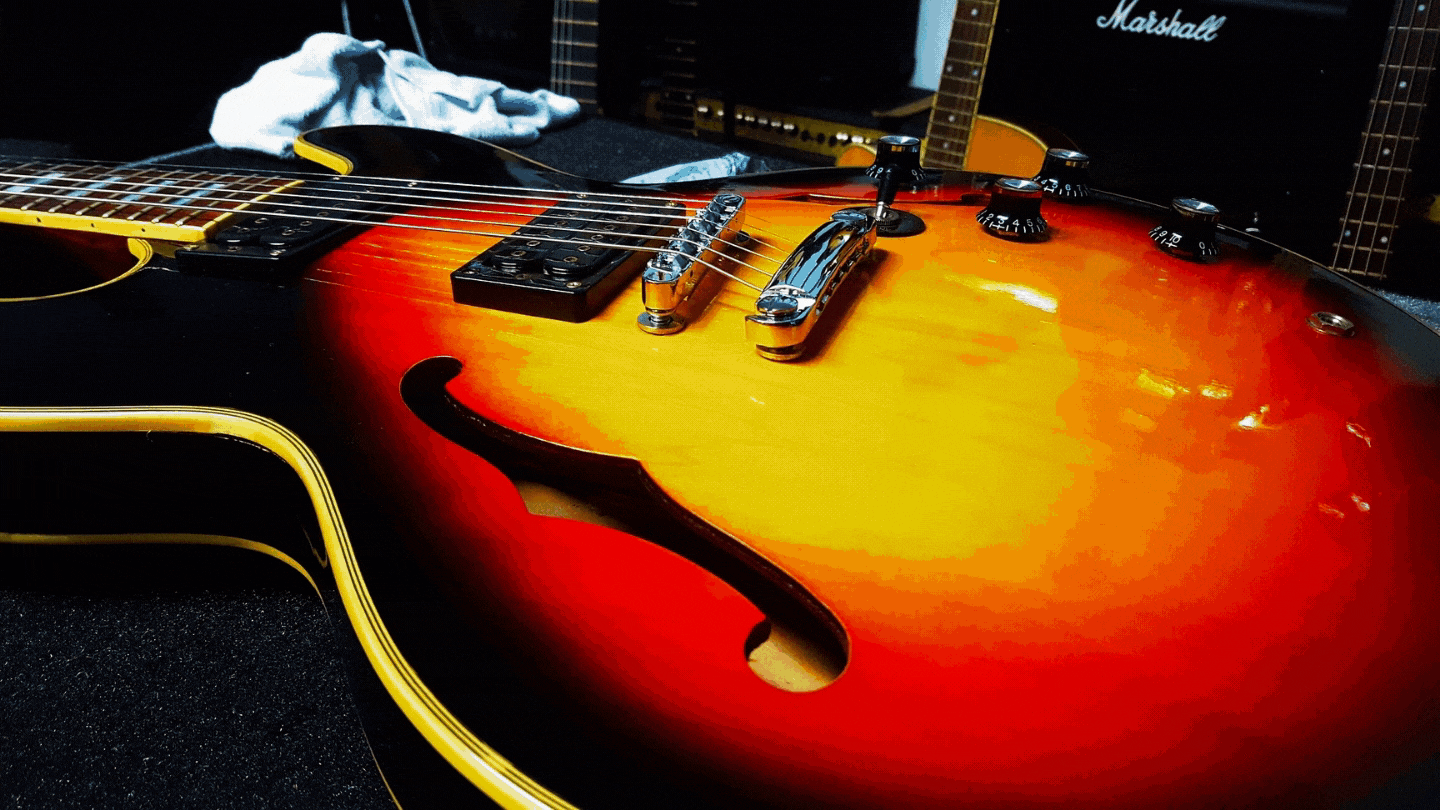 This page is for music gear that is recommended from GuitArmy.
//AFFILITE LINKS: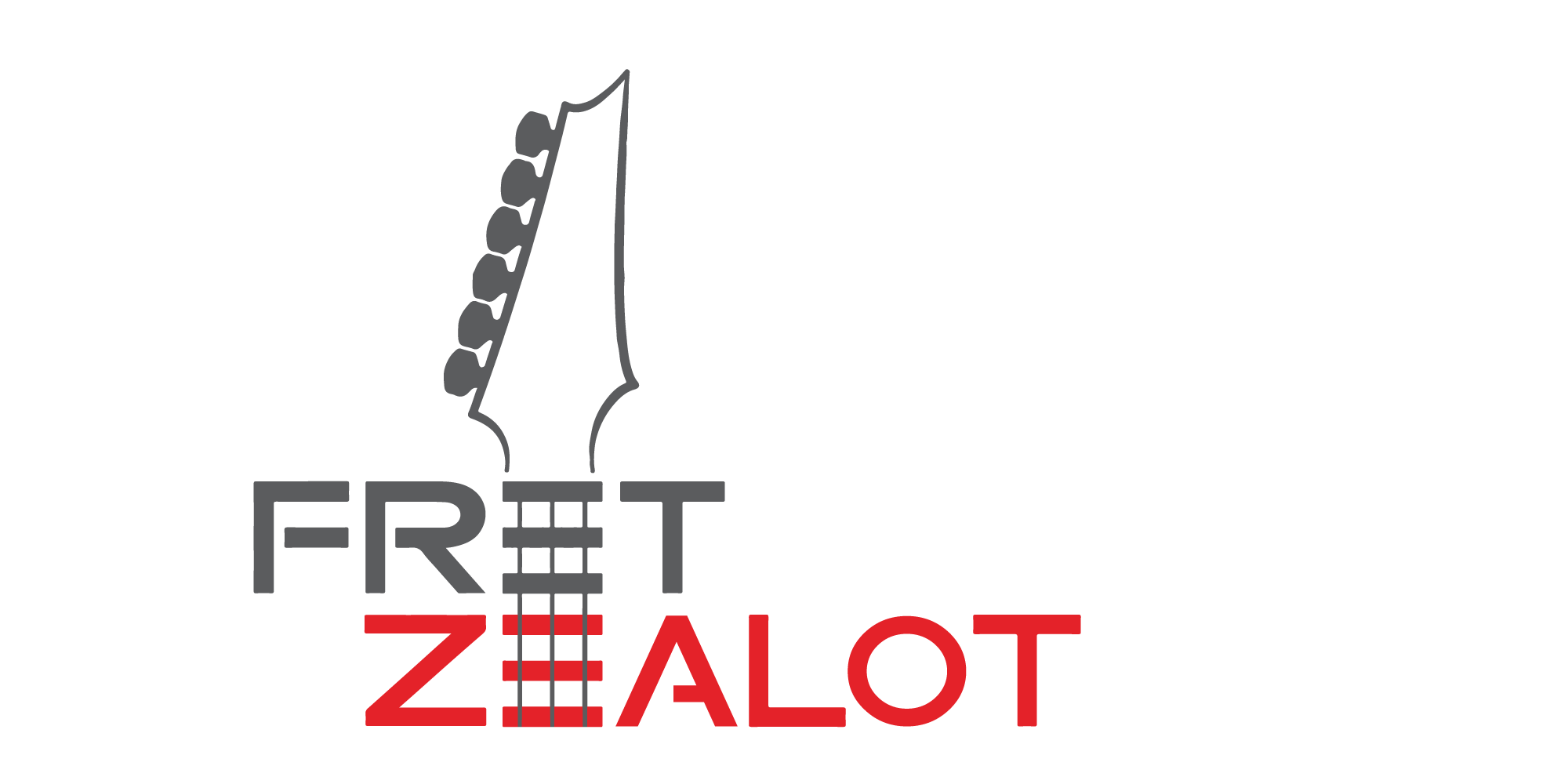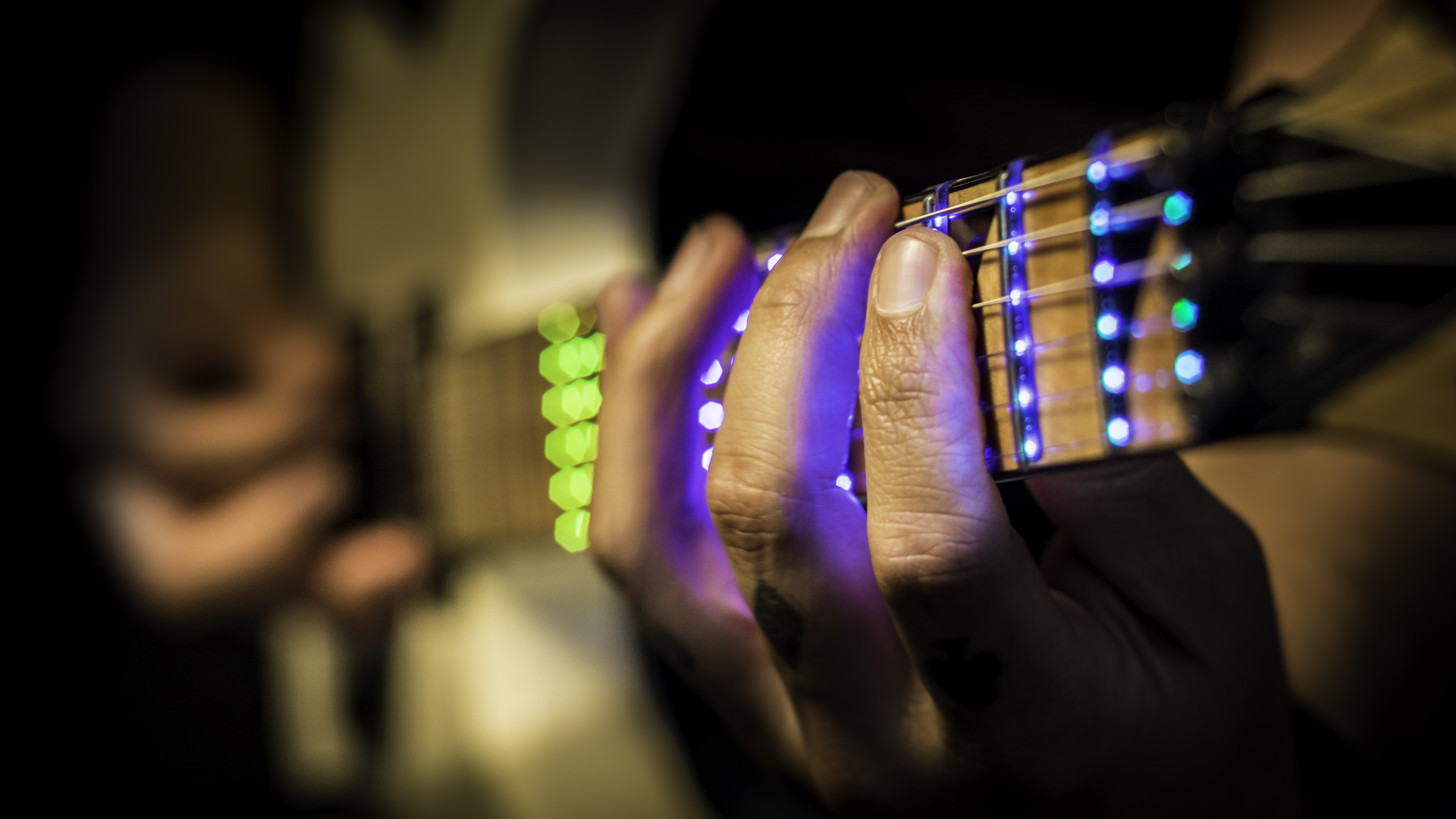 THE QUICKEST WAY TO LEARN TO PLAY GUITAR
A state-of-the-art LED accessory for your guitar. It fits just next to the frets and shows you exactly where to put your fingers to play anything you can imagine!

★ FRET ZEALOT:https://store.fretzealot.com/discount/GuitArmy