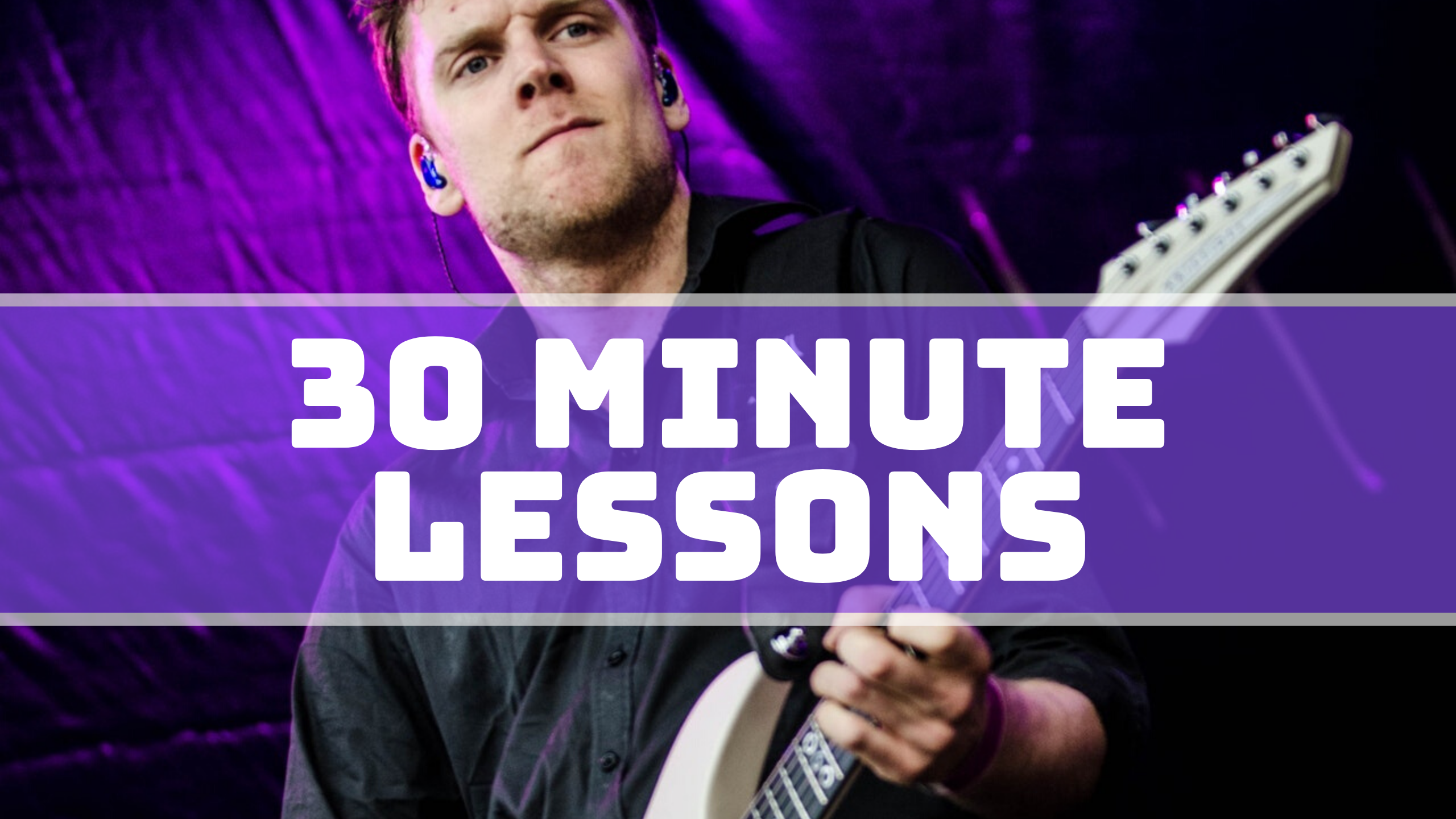 Discounts and teacher reviews available on Chris's Lessonface profile page. Just click the "sign up" button for all of the details.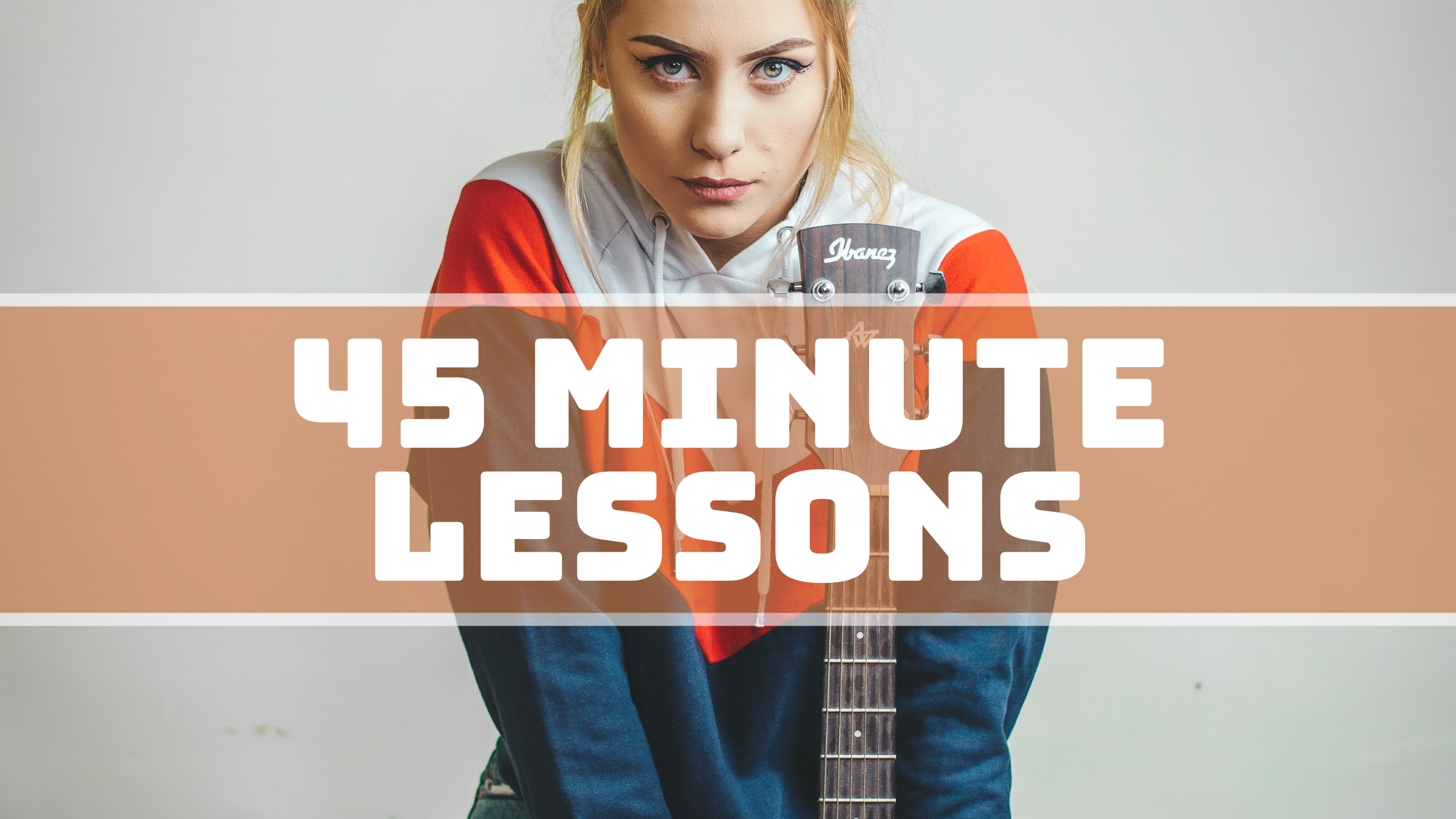 Discounts and teacher reviews available on Chris's Lessonface profile page. Just click the "sign up" button for all of the details.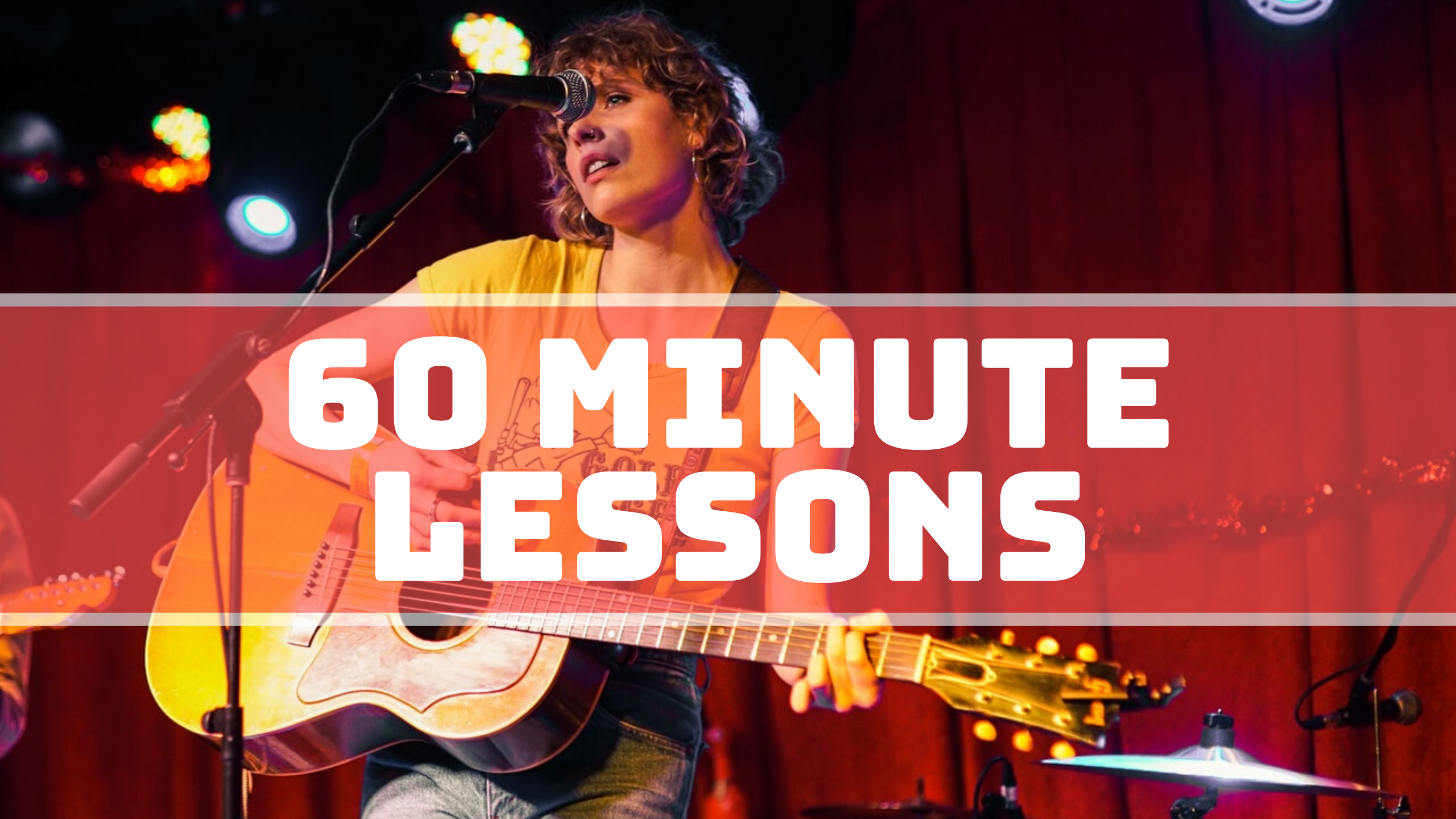 Discounts and teacher reviews available on Chris's Lessonface profile page. Just click the "sign up" button for all of the details.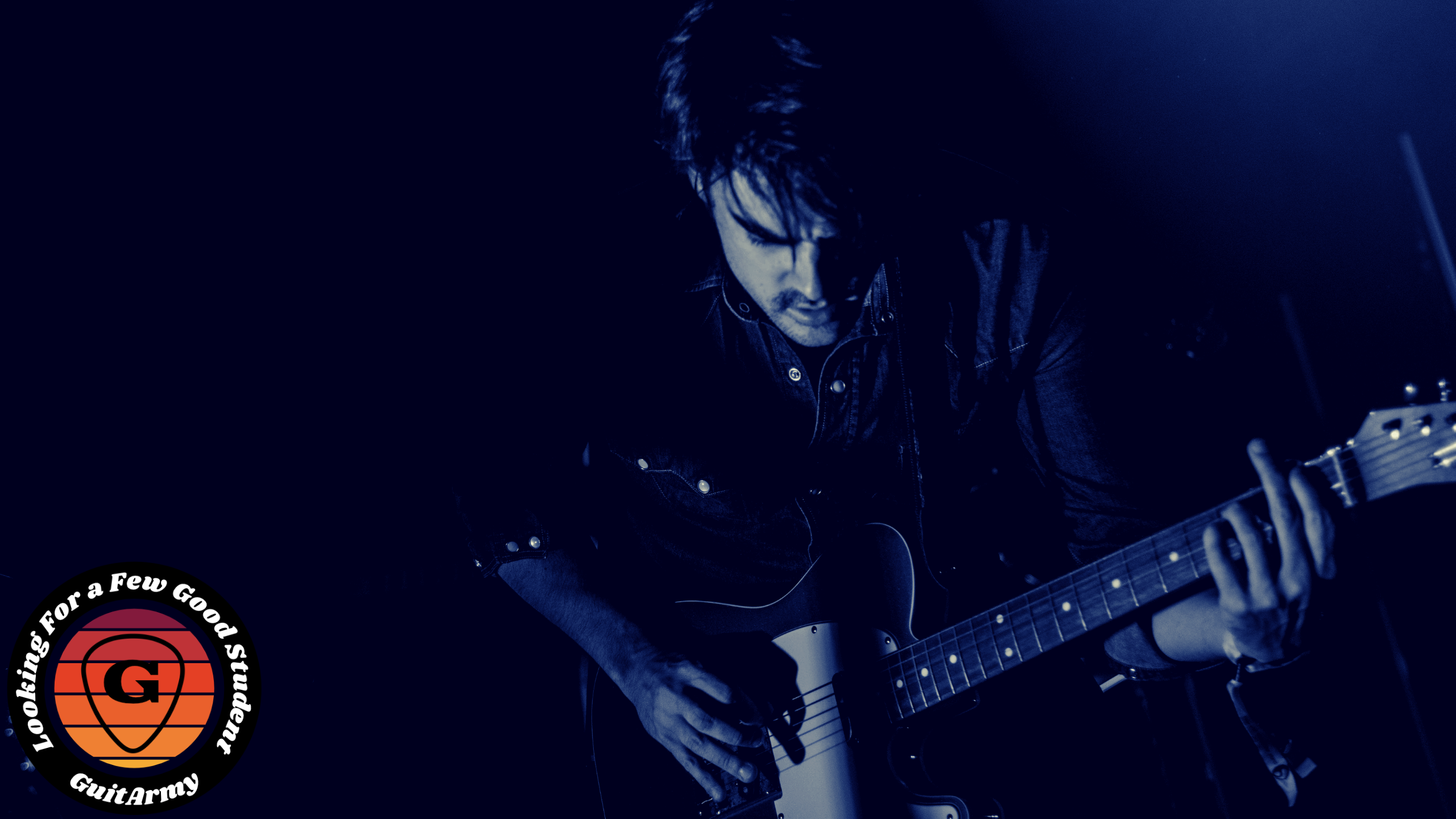 About The Instructor
Chris Rupp is a Berklee alumnus and founder/instructor at the GuitArmy. He currently teaches live Skype guitar lessons to students all over the world. He has taught more than 35,000 individual guitar lessons over the last 19 years. Chris earned his Bachelor's of Music degree from Berklee College of Music. Chris is also an online guitar course instructor to more than 1000 students in more than 85 countries on Udemy , Skillshare, and GuitArmy.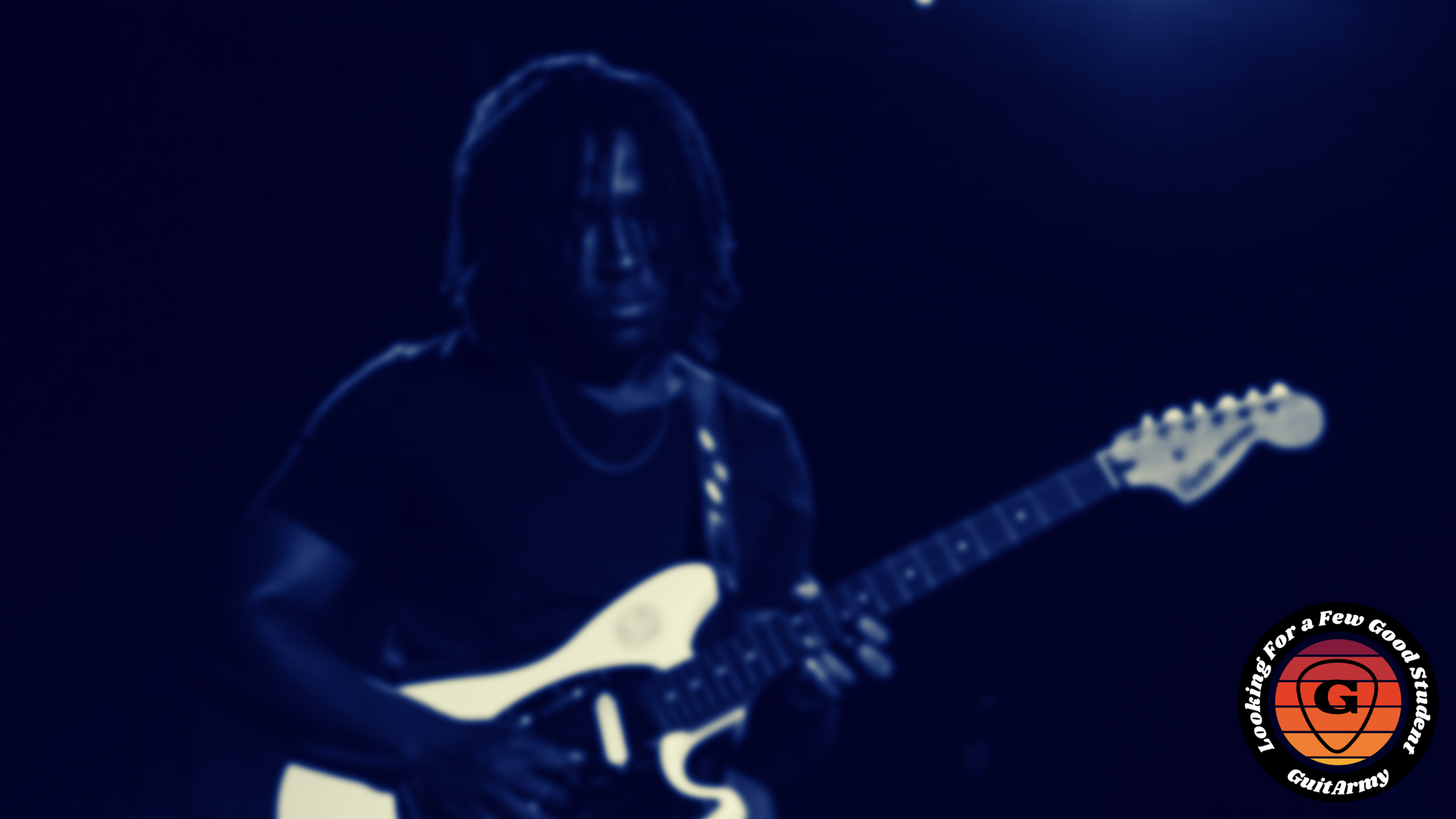 Teaching Style
I tailor my lessons to achieve the goals of each student. My lessons are fun and relaxed. I like my students working from a book along with material that I provide. My goal as an instructor is to teach you the physical skills as well as the music theory information you need to achieve your goals. I find that if I teach very solid guitar skills to a student they are prepared to perform any music genre they come across. I like to teach the music theory behind the skills but I'm also very big on using and demonstrating those skills. I love teaching students the songs they wish to play. I also like to spend time on improvisation and creating music. Whether you're a total beginner, intermediate, advanced guitar player, songwriter, lead guitarist, etc. I can help make you a better guitar player. 
Here's a link to my YouTube channel if you want to check it out GuitArmy YouTube Channel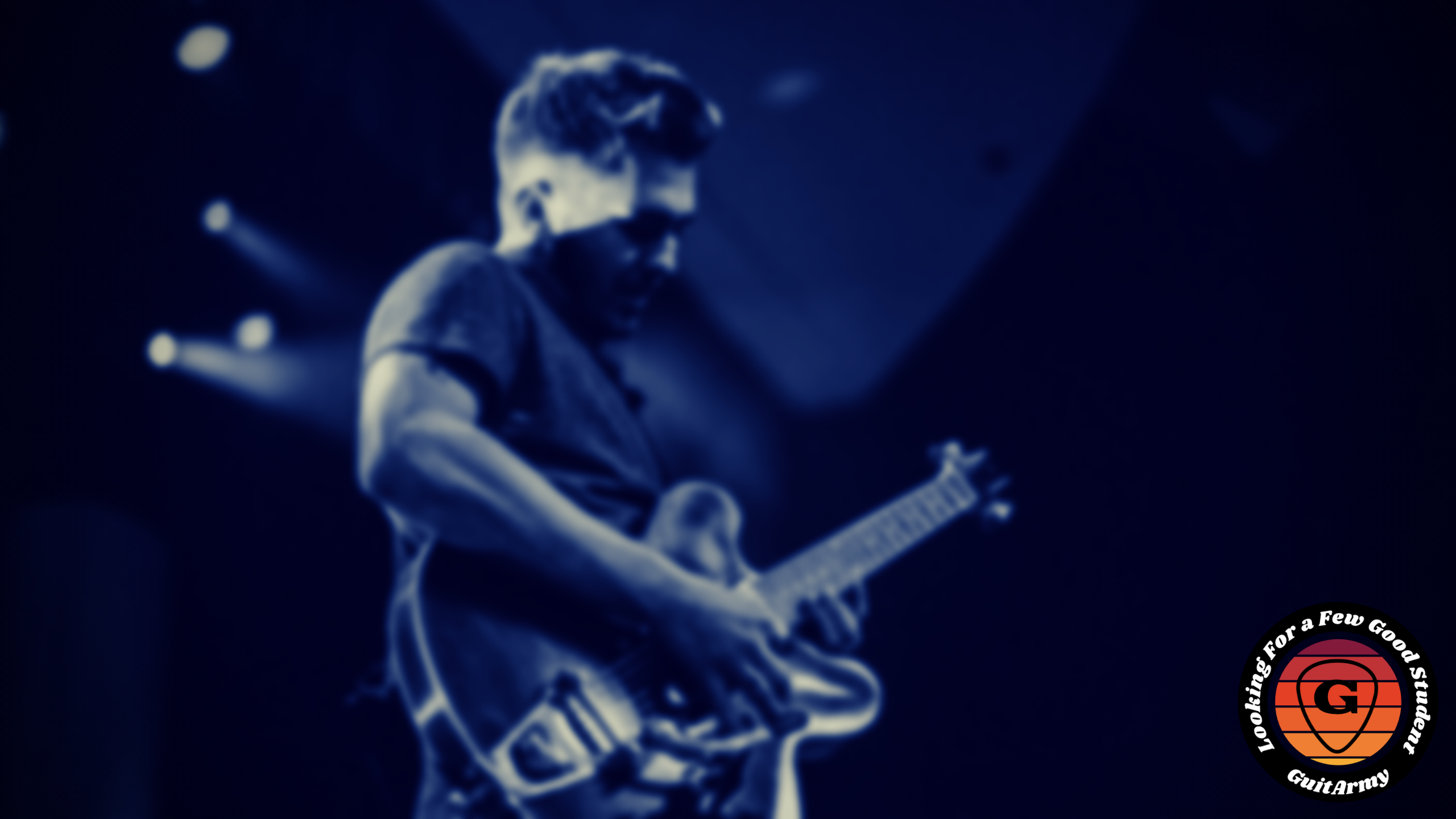 Credentials
Bachelors of Music degree from Berklee College of Music. Guitar instructor at Menchey Music for 19 years. Owner of the GuitArmy where I've been teaching Skype lessons for 5 years. Online guitar instructor at Udemy, Skillshare, Teachable, GuitArmy, Lessonface.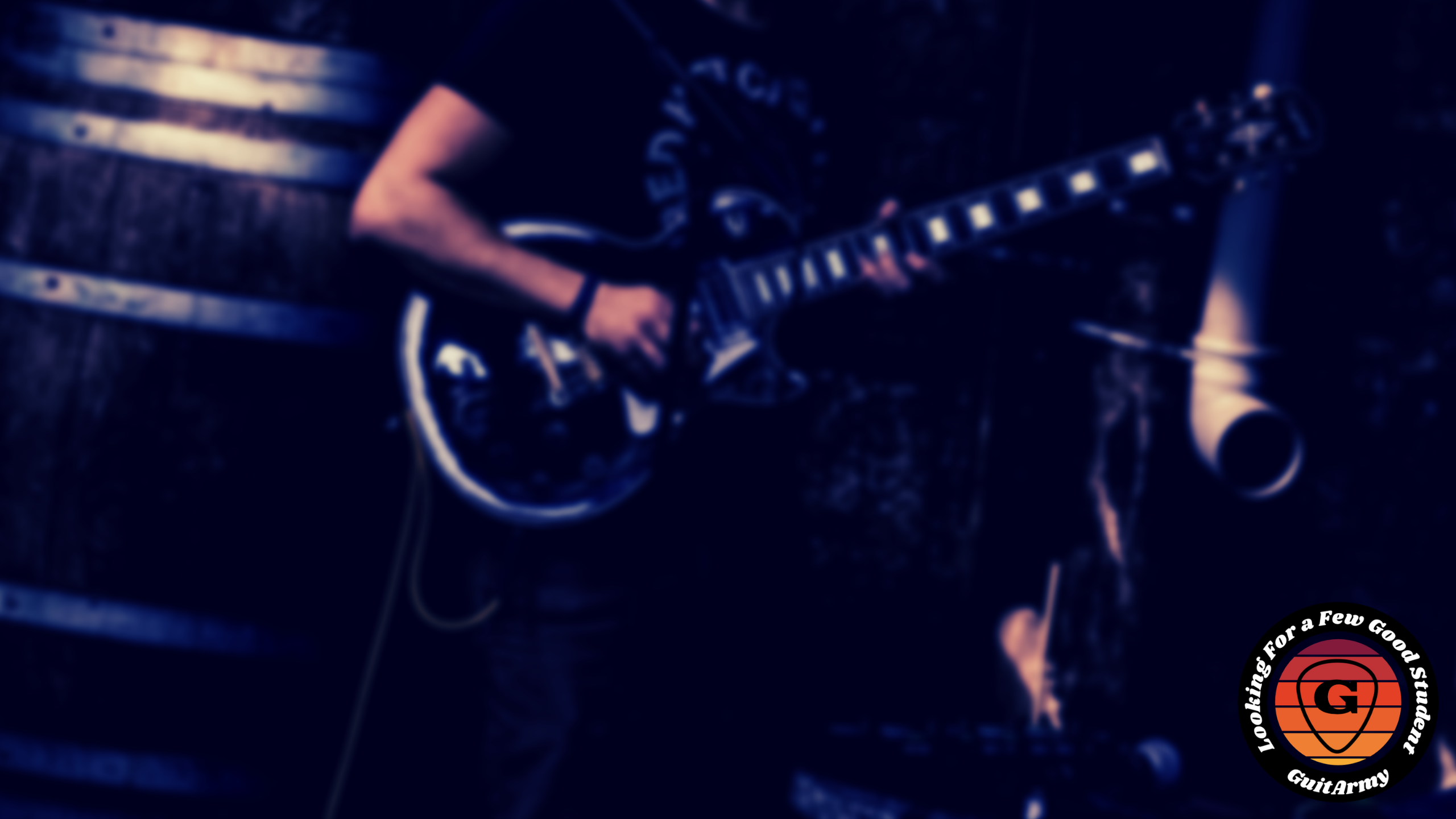 Curriculum
Your lesson plan will be tailor made for what you are interested in learning. I can teach you from books or you can create your own path by choosing things you need to improve upon. Below is a list of some things I teach my students. 
scales: major, minor, modes, advanced scales, pentatonic scales, chord tones, arpeggios
music theory: understanding scales and how to use them to figure out your diatonic chords, improvise, write a melody, harmonize, etc.
sight reading: learning how to read music on the staff really helps you understand the vocabulary of music along with giving you the ability to read a piece of music
reading tablature: learn how to read guitar tablature and understand all of the symbols
rhythm studies: understanding how to strum properly and read rhythms
improvisation: learn how to solo like your favorite guitar players and create your own solos
chords: learning your open chords, barre chords, triads, seventh chords, other advanced chords.
songs: learn the songs you want to play
your choice: you can choose what you want to learn. you don't have to just learn the above topics. you can create your own areas of study so you get the most out of your lessons for your particular needs.
Student reviews of lessons with GuitArmy/Chris Rupp
I grew up playing wind instruments and was always interested in learning the guitar but it was one instrument that always seemed a bit intimidating to me. I've only been doing this for about 2 months and Chris has made the process so much fun and I've already learned a ton! He's always willing to taylor things to what I need to spend a bit more time on and what I'd like to do while still getting in fundamentals. :) He's also very quick to email me my "to do" list for the week and links to additional content that may be helpful.
Tammie Heuck, Verified Student
I enjoy working with Chris and always come away with a sense of accomplishment from his lessons.
Mike Lockhart, Verified Student
January 24th, 2020
Chris Rupp is a terrific teacher. He's able to break things down for me in a way that makes sense and really accelerates my progress.
David Grand, Verified Student
January 17th, 2020
I've been doing lessons with Chris for awhile, and he is super talented. He is very patient with me, and answers all my questions. He explains lesson content thoroughly, and is very encouraging. You can tell he is passionate about music and teaching.
Erika Cisneros, Verified Student
December 11th, 2019
Chris is a fantastic teacher. he really knows his stuff and is able to comunicate it in a way that i understand. i have seen my skills jump very rapidly and the theory behind it makes sense where it didnt used to.
Aaron Baker, Verified Student
September 27th, 2019
Excellent blues lesson!
Timothy Baker, Verified Student
September 26th, 2019
Lesson went over allotted time to cover some things Chris wanted me to practice. I appreciate this because he took the time to review some important high notes when he didn't have to!
Verified Student
September 19th, 2019
Enjoyed my lesson with Chris. He's very encouraging, and adjusted the teaching to my needs.
Vamsee Kanchi, Verified Student
September 7th, 2019
A good chunk of material is covered with additional information provided to aide before the next lesson. Including personalized YouTube videos covering content you could not completely cover during the lesson, custom notes and coordination in-between lessons.
Verified Student
September 6th, 2019
Chris is an excellent teacher, patient, good communication and listening skills, with a strong passion for the subject matter - guitar! I have learned more from him in 3 lessons than I have learned going alone for the past few years. He provides materials to follow after each lesson, e.g chord charts, scale charts and tableture. All great resources for future use as well.
Timothy Baker, Verified Student
August 20th, 2019
These student reviews are from GuitArmy's Lessonface profile page. Click here to see all reviews.