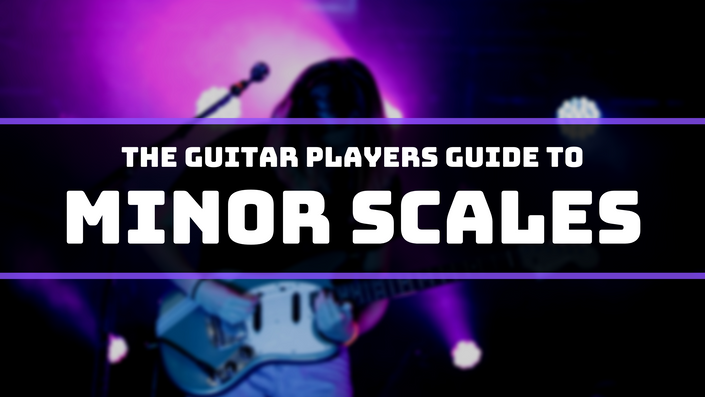 The Guitar Players Guide to Minor Scales
Play Guitar Better Now by learning your minor scales, minor pentatonic, and minor chord tones
Watch Promo
Are you interested in learning how to play your minor scales? Then you've come to the right place. 50% of all songs you're probably going to play will be in a minor key. So why not understand the music theory behind what makes those songs so great. This course was designed to teach a you how to play any minor scale, pentatonic scale, or minor chord tones in any key anywhere on the neck. This material is absolutely essential to becoming a good guitar player.
Learning this material is a necessity for all guitar players!
What will you learn in this course?

The music theory behind the minor scale
How to create minor scales going up the neck and across the neck
How to play the minor scale in any key anywhere on the neck
How to play the minor pentatonic scale in any key anywhere on the neck
How to play the minor chord tones in any key anywhere on the neck
Great practice techniques for these scales
Diatonic chords in minor
I've included a copy of my scales book.
A digital copy (PDF) of my scales book called "Basic Scales A study of the Ionian and Aeolian Scales". The book is 85 pages long and has charts for the following

major scales all over the neck in all 12 keys
major pentatonic scales all over the neck in all 12 keys
major chord tones all over the neck in all 12 keys
minor scales all over the neck in all 12 keys
minor pentatonic scales all over the neck in all 12 keys
minor chord tones all over the neck in all 12 keys
Why should you buy my course?
My name is Chris Rupp and I'm the founder of the Guitar Training Camp.
I've been teaching guitar full time for over 19 years.
I have taught more then 30,000 individual private guitar lessons.
I teach guitar students online all over the world.
I have a bachelors of music degree from the world renowned Berklee College of Music where I studied with some of the best guitar players on earth.
I created a successful line of guitar instruction DVDs that sold very well and garnered the attention of the "As Seen on TV" folks.
I love teaching guitar and helping students become better musicians through the guitar.
I will answer your personal questions and help you with learning the material in this course.
Why should I take your course and not just learn from YouTube?
You can try to learn guitar from YouTube but eventually you'll figure out there's so many videos out there is very hard to put the information together in a coherent way. I have students come to me all the time that are tired of watching random guitar videos on YouTube and don't know how to put the information together. With my course you will get a systematic way of learning your minor scales.
Do I have to be a great guitar player to benefit from this course?
No! This course is more geared towards beginner and intermediate players. There's a lot of information in this course so take you're time learning the material. You will have full lifetime access to the course.
Learn on Demand
Download and watch our courses offline with your phone or tablet whenever and wherever you want.
You can download our courses to your desktop, laptop, or get the Apple or Andoid app for Teachable and take your course with you.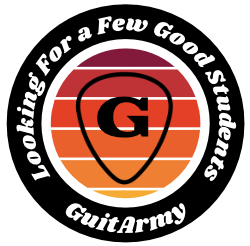 "It's been a few weeks since I finished this now, and I'm going to change my review. Actually, I think this course is suited for beginners as well. My progression with this course was so slow that I didn't really see how much I learned. I see it now. This course made me friends with my guitar. My fingers now know what they do and where they are. This course really taught me a lot more than I initially thought.
Kai Fredriksen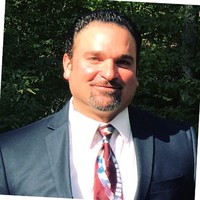 Chris is hands down the best guitar teacher that I have worked with over the past 20 years of playing. I have been taking Skype lessons with him over the past few months and my playing has progressed tremendously. The secret to Chris' success is that he understands music theory so well that he can help you apply meaningful theory based techniques without overwhelming you with details. However, if details are your thing don't hesitate to drill in deeper with him. Also, Chris goes above and beyond to ensure my time in between lessons will be productive and enjoyable. Finally, and maybe most importantly, Chris is fun to learn with and I don't recall a lesson where we weren't laughing out loud about something. I like Skype Guitar Lessons for the convenience, but GuitArmy and Chris will keep me hooked on the concept for many months to come.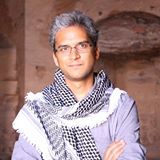 I'm a working professional, and have been taking guitar lessons with Chris for several year now. My understanding of the guitar, and ability to play have improved dramatically ever since I've taken classes with Chris. Chris is extremely knowledgeable about the instrument, and his accessible style of teaching make learning a true pleasure. Chris also works very hard to fit lessons into my schedule - which has been absolutely wonderful. I look forward to continuing my lessons with Chris for many years to come.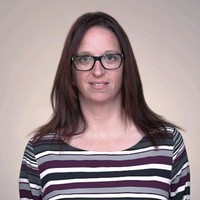 Student Testimonial (Beginner Guitar Lessons - 10 Lessons)
Hi Chris, thanks so much for reaching out! I'm about half way through lesson 10 of your Beginner lessons via GuitArmy, so I was researching more of your teaching, and what's next... and found your GuitArmy! I've gotta tell ya, something about your explanations, your method of teaching, and the detailed resources provided, you've connected so many dots for me -- it's appreciated beyond words! I'm mostly self-taught, regret that I started so late in life, and have tried other online resources, but yours has been the most comprehensive! As a corporate facilitator to adult learners myself, I just wanted to express my gratitude!
Melanie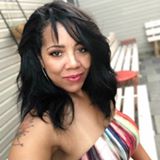 I've always wanted to learn the guitar but I couldn't commit to actually driving to and attending a class every week. Chris makes it so easy and convenient with the Skype lessons. He's a great instructor and I'm learning so quickly! My goal is to learn Hotel California in six months and with GuitArmy, I have no doubt that I will.
Your Instructor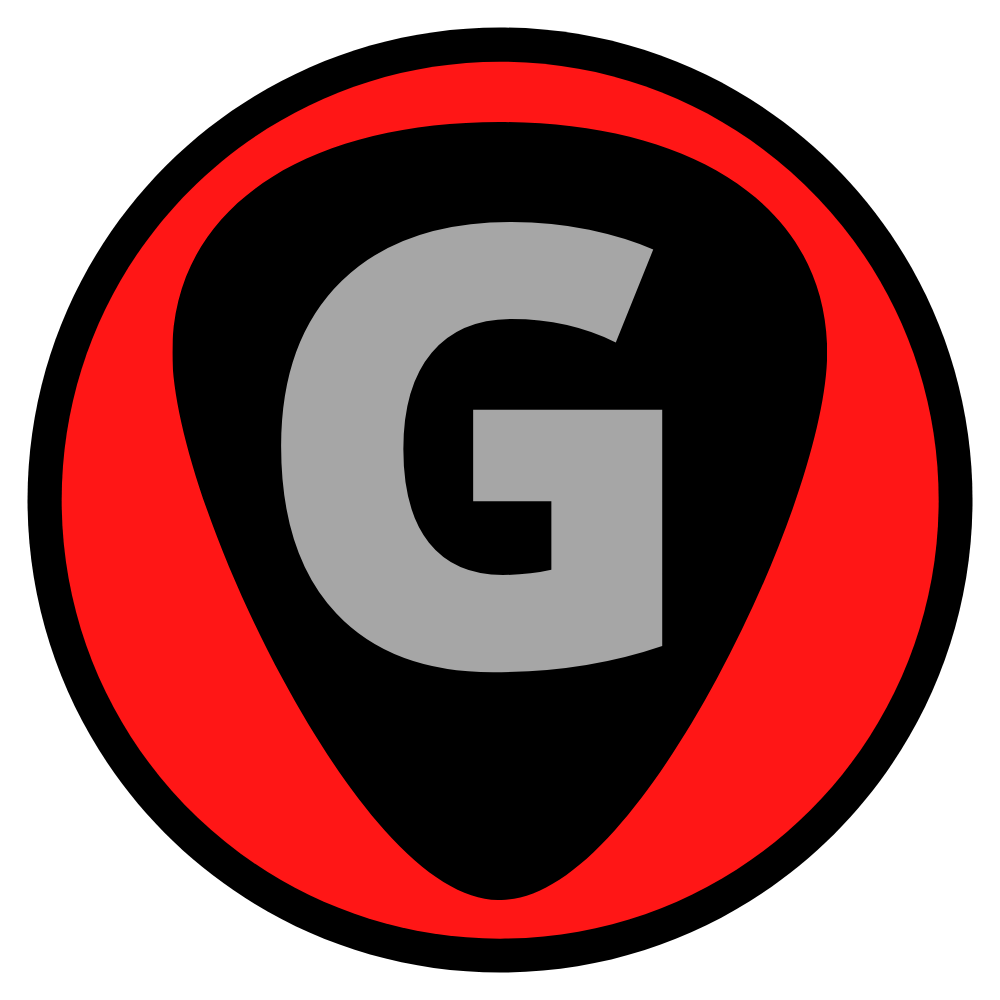 My name is Chris Rupp and I'm a guitar instructor and founder of GuitArmy. I am currently teaching live Zoom lessons to students all over the world and creating online guitar courses. I'm a Berklee College of Music graduate and have been teaching guitar full time for over 22 years. I have taught more than 35,000 individual guitar lessons and have more than 30,000 students that have taken my online courses.
Frequently Asked Questions
When does the course start and finish?
The course starts now and never ends! It is a completely self-paced online course - you decide when you start and when you finish.
How long do I have access to the course?
How does lifetime access sound? After enrolling, you have unlimited access to this course for as long as you like - across any and all devices you own.
What if I am unhappy with the course?
We would never want you to be unhappy! If you are unsatisfied with your purchase, contact us in the first 30 days and we will give you a full refund.